My name is Eran Olenik. I am a Master Certified Coach (MCC). My expertise includes executive & life coaching, coach training, coach mentorship and supervision. I am also an ICF assessor.
For more details, please fill your e-mail: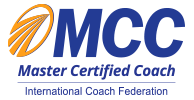 In 2003, I co-founded the "Coaching Academy", one of the leading coaching schools in Israel. Since 2003, I have led in 30 coaching courses for more than 700 participants, while also coaching CEOs, executives and managers. In 2012, I became a SUN (Success Unlimited Network – International Coaching School) trainer and a SUN co-representative in Israel. I am regarded by the business press as one of the leading business coaches in Israel.
Before becoming a coach, I nurtured a successful business career. I served as an economist at Bezeq (Israel's telecommunication company), as a strategic planner and account supervisor at the Ogilvy Israel Advertising Agency, and as a senior business consultant at TASC Ernst & Young. My academic credentials include a B.A. in Economics and Political Science and an M.A. in Business Administration, both from the Hebrew University.
I base my coaching on two major methodologies drawn from some of the world's leading coaches, to which I add my unique flavor.
The

transformative approach

allows my clients to transform who they are and achieve unpredictable results. It's way better than "business as usual".

The

spiritual approach

believes that each of us has a unique role to play. We all have a purpose, and are here to learn, evolve and grow as human beings. Our purpose is the source of our inspiration, a decision making tool, an anchor of stability in a chaotic world, which gives us a strong sense of ability and security.
I am a father to three wonderful daughters. When I'm not coaching, mentoring or lecturing, I try to do the things I love: dancing, reading, learning and traveling. I also have my own radio show at EOL Radio in Tel Aviv. It's called 'Fulfillment, My Way'.
I am excited to fulfill my purpose, which is to touch lives, bring love and create miracles with others. My vision is to lead the way for individuals and organizations who wish to develop and reach a higher plateau.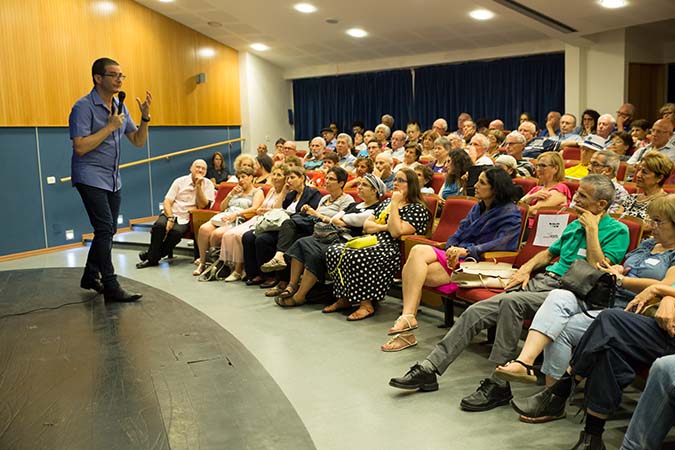 Today, I focus on executive, manager and career coaching. I also find gratification in providing coach training and leadership skills. Creating mission and vision statements for individuals and groups is yet another area of expertise that brings me great joy. In addition, I also mentor coaches who wish to achieve higher levels of professionalism and ICF certifications – see attached recommendation letter.
Want to get in touch? Please do. Together, we'll examine what is needed to start moving powerfully forward.